Is your child turning ONE?! The first birthday is one of the biggest milestones. Celebrating it with a cake smash photography session is a perfect sentiment. Let our photographers, at Picture Perfect NY, capture those adorable moments as your child has fun with his/her personalized first birthday session. We will put together the best 1st birthday memories & cake smash photos you'll cherish forever! Schedule your cake smash photography session! We can discuss themes, colors, and anything in between. Whether you would like an NYC theme, Nautical theme or just something simple we can get it done. We can also add a cute bath time setup. We offer different packages to fit your needs. As with all of our sessions, the Cake Smash does take some planning and we are here to help! Prior to the session will discuss the theme, color scheme, and clothing options!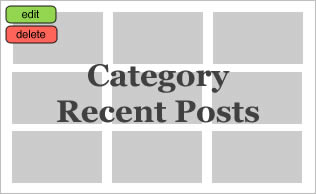 For more information about booking a session, please contact us. We look forward to answering your questions and planning your custom portrait experience. Picture Perfect NY serves all of New York City, NY, including Brooklyn, Bronx, Hillside, Forest Hills, Rego Park, Manhattan, Jamaica, Corona, Flushing, Whitestone, Astoria, Upper East Side, Upper West Side, Bay Ridge, Prospect Park, Chelsea, Tribeca, Woodhaven, Elmhurst, Woodside, Midtown, Nassau County (Long Island), Staten Island and New Jersey. We look forward to working with you! Our studio is located in Brooklyn, New York. Contact us today for more information or
to schedule your cake smash photography session with Picture Perfect NY.