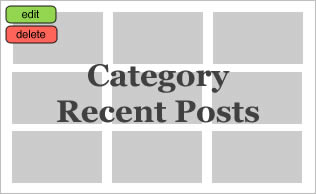 Yes, Picture Perfect NY offers headshot photography sessions for a variety of professionals, including doctors, attorneys, realtors, medical and dental students, and others who may need professional headshots for applications or LinkedIn profiles.
Their experienced photographers can work with you to capture a professional and polished look that will help you stand out in your field. They can provide guidance on posing and expression to ensure that your headshot reflects your personality and professionalism.
In addition to their photography services, Picture Perfect NY also offers retouching services to ensure that your final images look polished and professional. This can be especially helpful for medical and dental students who may need to submit headshots for their applications.
Overall, if you're looking for a professional headshot photographer in NYC, Picture Perfect NY is a great option for a variety of industries and applications. Contact us today for more information or
to schedule your headshot session with Picture Perfect NY.